日本が世界へ誇る食文化──明太子
Made in Japan
"Mentaiko"
The culinary culture of Japan, "Washoku", is world-renowned.
The key ingredient in that food culture, rice, is frequently eaten with "mentaiko",
and the dish has graced the tables of Japan to great praise for nearly 60 years.
Its subtle salty and spicy flavor brings out the appetite,
and in addition to rice, can even be eaten with pasta.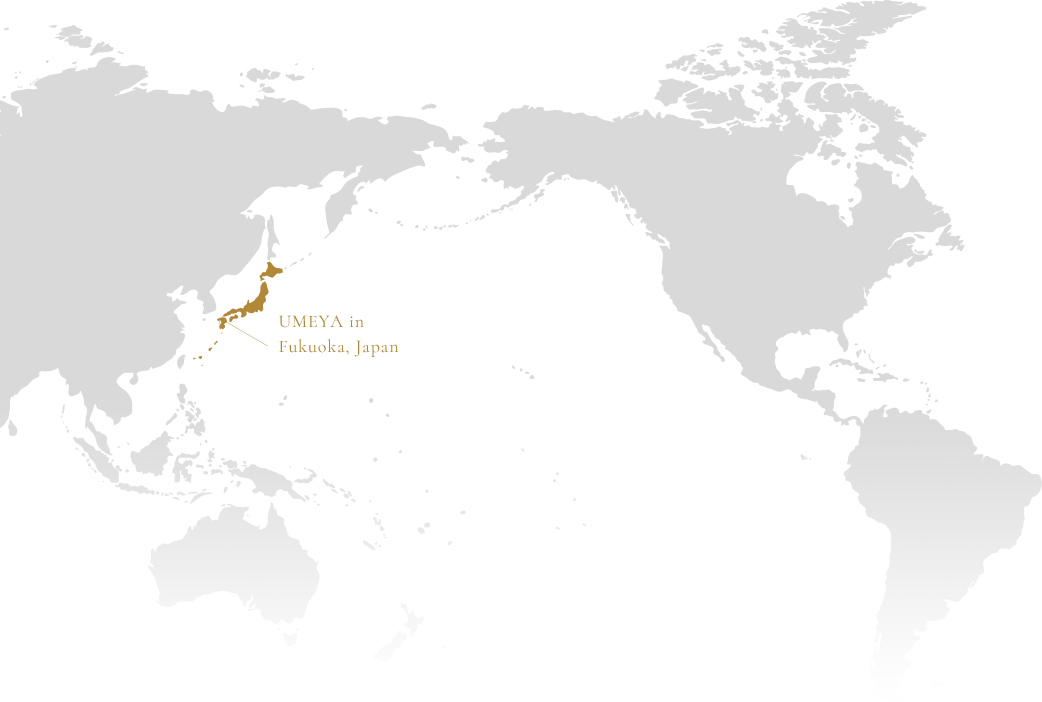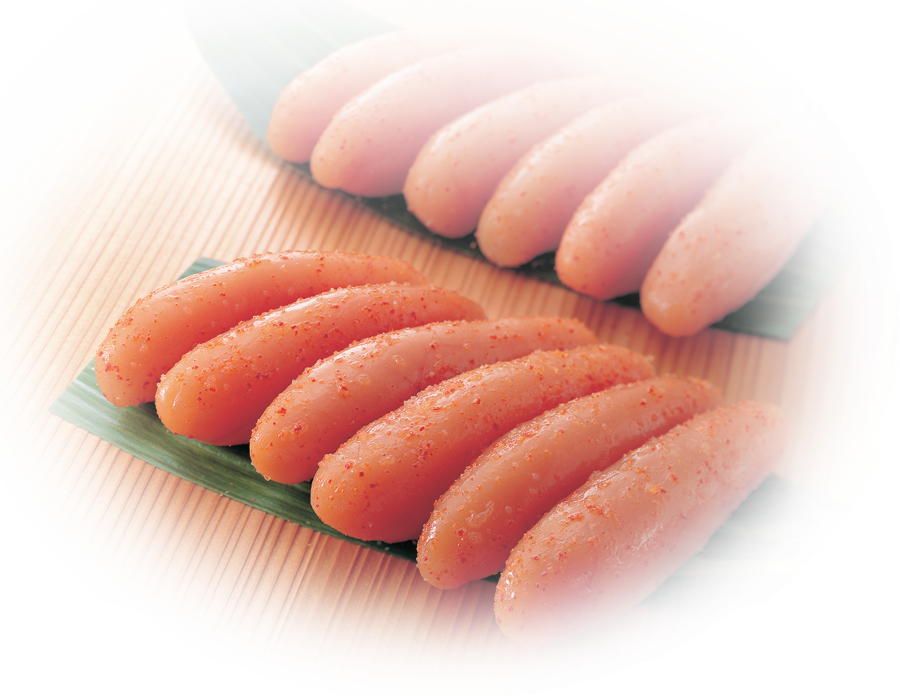 明太子とは?
What's "Mentaiko"
Traditional Japanese Flavor with a History.
"Mentaiko", or "pollock roe", is made by salting the ovaries of the walleye pollock and soaking them in a seasoning liquid made spicy by capsicum, a spice that has been used in Japan for centuries.
It has come to be known as "Japanese caviar."
Umeya's mentaiko is soaked in a seasoning liquid made with a traditional recipe that has been passed down for generations.
Over time, the eggs absorb the mixture, so that each and every one bursts with delicious flavor when eaten.
Material
Eggs of Alaska pollock,
Good quality oil is rich.
Mentaiko is made with fish eggs, so it is a very healthy food.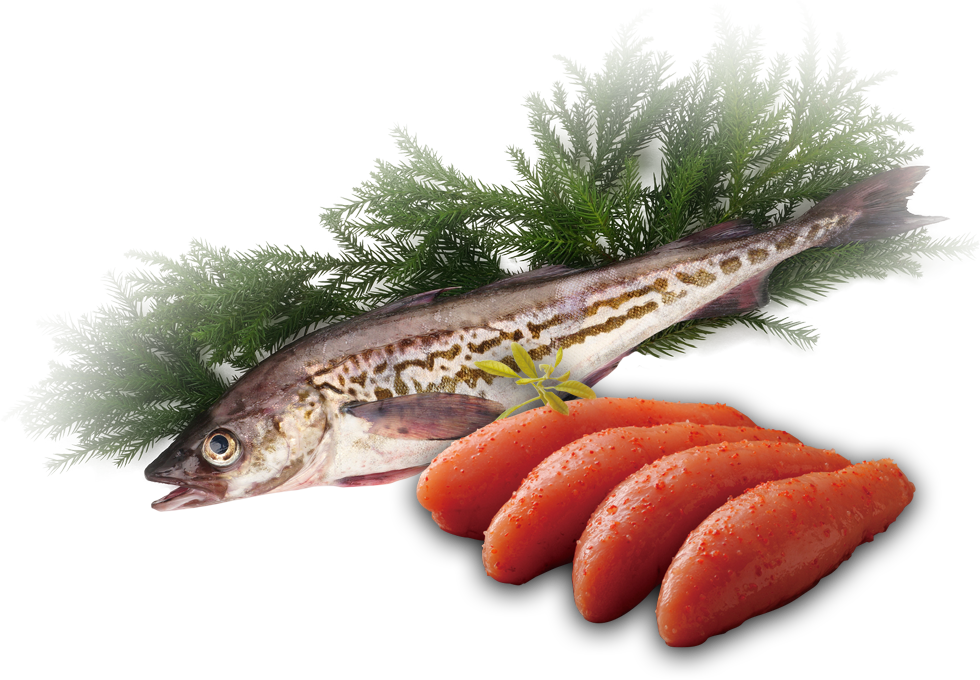 沖の島で有名な宗像の地下水を使用しています
Natural Water
God lives Island, OKINOSHIMA
Clean natural water
pumped from underground.
In Umeya, we have made a mentaiko
with a sophisticated underground water of local Munakata.
Only if there is a great water of Munakata,
Shiroyama 's water is chosen as "100 selections of Japanese renowned clear water",
and we use the same groundwater source water as that water.
it will create an taste of tradition continue beloved Umeya "Mentaiko".
熟練した職人の技
All Handmade
All Mentaiko of Umeya is handmade of skilled craftsmen.
If I rely on the manufacturing process in the machine,
is really delicious Mentaiko does not complete.
Mentaiko is a very delicate food.
The Underpinning the taste of such delicate food,
it is in craftsmanship to make carefully Mentaiko.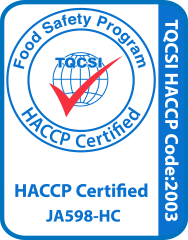 It is made in a very clean and hygienic factory.
Food standards (Codex) Committee,
a joint agency of the United Nations Food and Agriculture Organization of the United Nations (FAO) and the World Health Organization (WHO) has recommended its adoption in each country,
to get the internationally recognized HACCP we have.
Faithfully adhere to strict hygiene standards, we have created a safe products with peace of mind every day.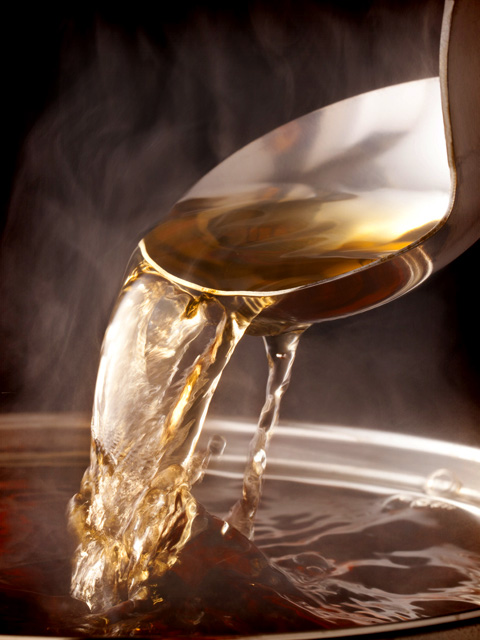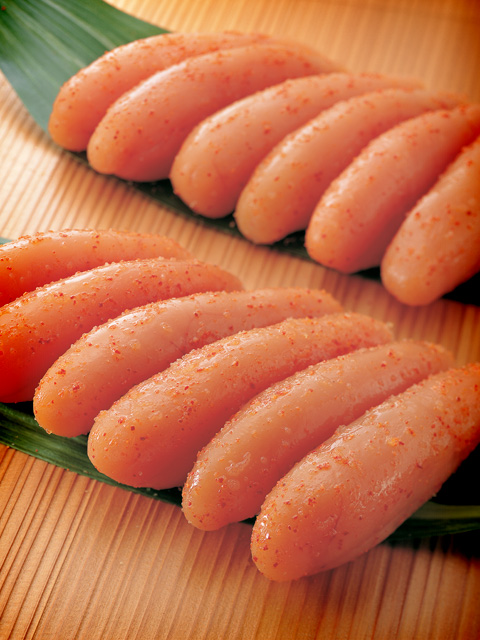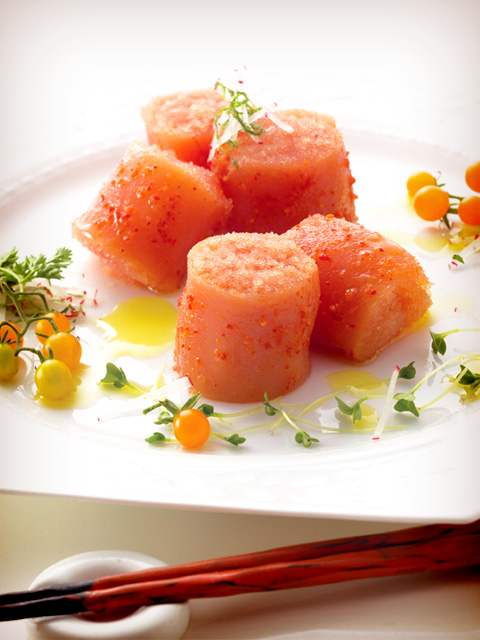 Delicious cuisine
Recipe of Mentaiko
MENTAIKO SPAGHETTI
Mentaiko : about 100g
Spaghetti : 400g
Lemon juice : 1 tablespoon
Butter : about 40g
Salt
Pepper
Mix the Mentaiko in a butter that is softened after returning to room temperature.
Boil and put spaghetti in a large amount of salt water and boil it for the display time of the bag.
Mix with 1. while spaghetti is hot.
MENTAI OMELETTE
Eggs: 3 pieces
Milk:1 tablespoon
Butter:1 tablespoon
Salt / Pepper: little by little
- Mentaiko sauce -
Mentaiko: 2 tablespoons
Fresh cream: 2 tablespoons
Break the egg, adjust the taste with milk, salt and pepper.Heat butter in a frying pan.
Place the egg in a frying pan and shape it so that the inside becomes semi-mature.
Complete with sauce mixed with cream and Mentaiko.
So delicious to try!
UMEYA
Products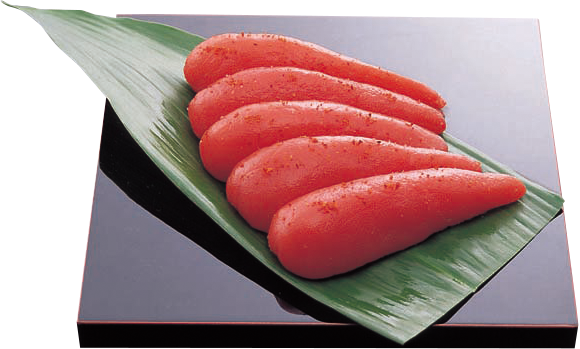 Mentaiko of Umeya, use a good-quality cod roe, which was carefully selected, you alive without leaving the original effect of the material.
The umami component rich bonito soup base, mellow taste and aroma is characterized.
Such as using the rice fermented seasoning, ingenuity in the seasoning liquid, it is marinated thoroughly 72 hours.
Muchakushoku-Karashi Mentaiko that crafted painstakingly, including the national processed marine products comprehensive quality review meetings and Fisheries Secretary Award 2007, Monde Selection 10 years gold Awards, iTQi Excellence Award (the international taste quality Association), won numerous awards was, Umeya boasts of masterpiece.
Others, Miso mentaiko, Kelp (Konbu) Mentaiko, Very spicy(Okara) mentaiko, products such as.
* In addition, please contact us so we will prepare the items as necessary.